On April 8, 2016, ABC's "20/20" first broadcast "Footprints in the Snow", which focused on the disappearance of Samantha and Gianna Rucki. The sisters were taken by their mother near their home on the night of April 19, 2013, during a custody and divorce dispute involving their parents – Sandra Grazzini-Rucki and David Rucki.
Last Saturday, ABC's "20/20" rebroadcast the episode with updated information.
Since the episode first aired last April, there have been multiple developments involving many of the people interviewed.
David Rucki
As highlighted on "20/20", David Rucki was awarded full custody of all five of his children in November 2013, while two of his daughters remained missing. David Rucki was reunited with his daughters days after they were found on a rural ranch in northern Minnesota.
They live with him and their other siblings at the family's home in Lakeville. "20/20" updated their show with new home movies of David celebrating Christmas last December with all of his children.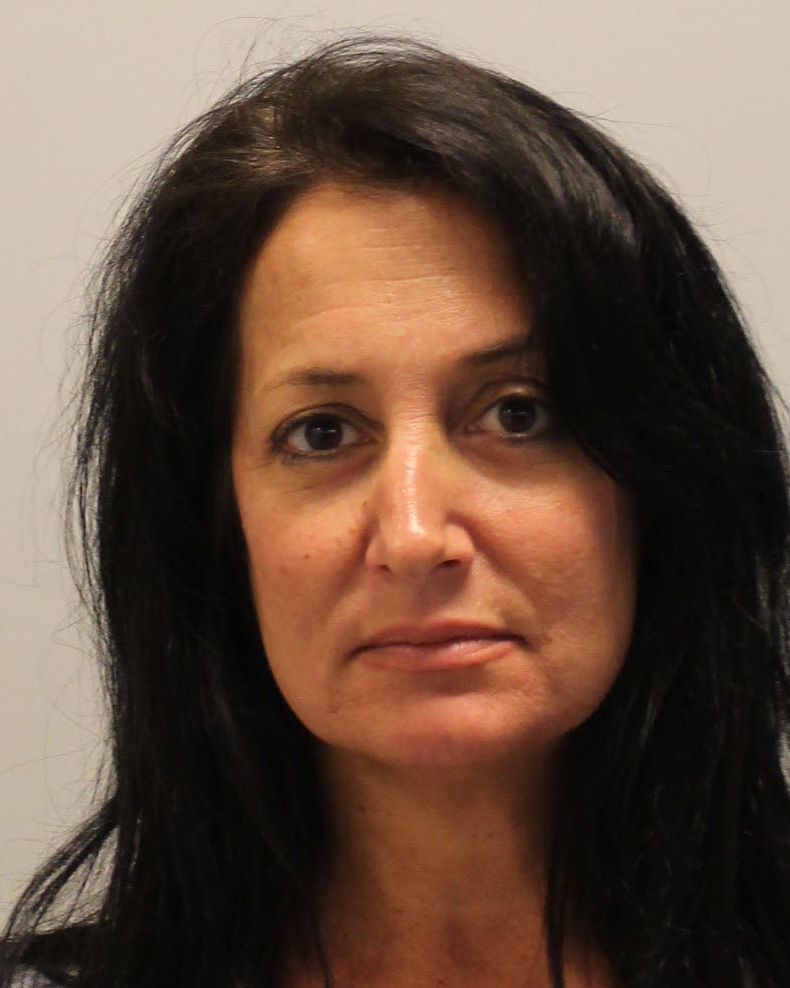 Sandra Grazzini-Rucki
Since being convicted in July 2016 on six felony counts of deprivation of parental rights, Grazzini-Rucki and her supporters have continued their behavior of making false allegations against David Rucki, his family, the media, law enforcement, and the judiciary. Grazzini-Rucki had tried to stop the rebroadcast of the episode of ABC's "20/20" which found no documentation to verify Grazzini-Rucki's claim that she was abused by David Rucki. Grazzini-Rucki had taken to Facebook, calling the show "rank propaganda" and encouraging people to register complaints.
Grazzini-Rucki's disdain for law enforcement and the court system has become more flagrant, her rhetoric more incendiary, and her behavior increasingly dangerous. Grazzini-Rucki is currently on probation for her role in the disappearance of her children, but announced earlier this month that she and others will be targeting the family members of judges, attorneys, and county staff, including their children.
Grazzini-Rucki is appealing her criminal conviction. Continue reading →