Michael Brodkorb and Allison Mann will have an event next week for their new book – The Girls Are Gone – in a key location featured in the book. Brodkorb and Mann will travel to Herman, Minnesota next week for an event on Thursday, January 17, 2019.
The Girls Are Gone details the events which led to Sandra Grazzini-Rucki abducting her daughters – Samantha and Gianna Rucki – on April 19, 2013, during a custody dispute with her ex-husband, David Rucki.
Two missing sisters found in Herman, Minnesota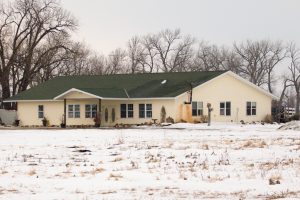 On November 18, 2015 – 944 days after they disappeared – the sisters were found living on a ranched in Herman, Minnesota owned by Doug and Gina Dahlen by law enforcement, headed by the Lakeville Police Department.
In total, Samantha and Gianna were held at the Dahlen's property – the White Horse Ranch – for 942 days.
The sisters were taken by their mother near their home in Lakeville, Minnesota, in violation of a court order.
David Rucki was awarded full custody of all five of his children in November 2013, while two of his daughters remained missing. David Rucki was reunited with his daughters days after they were found on a rural ranch in northern Minnesota. They live with him and their other siblings at the family's home in Lakeville.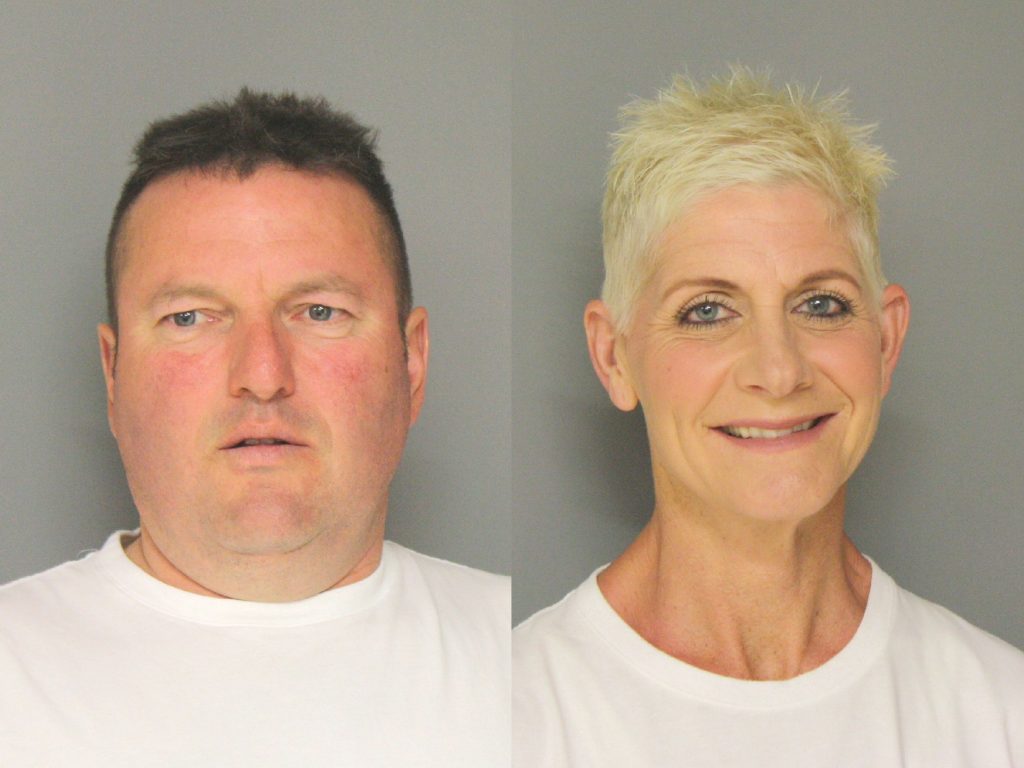 The Dakota County Attorney's Office charged four adults, including Grazzini-Rucki, for their involvement in the disappearance of the Rucki sisters for 944 days.
Dede Evavold, a friend of Grazzini-Rucki, was found guilty in September on six felony counts of deprivation of parental rights related to the disappearance of the girls.
Doug and Gina Dahlen to pleaded guilty in January 2017, which ensured that Assistant Dakota County Attorney Kathy Kenna successfully prosecuted all of the people criminally charged related to the disappearance of the Rucki sisters.
Court hears how Dahlens failed to provide Rucki children access to medical care
At the sentencing hearing for Doug and Gina Dahlen, David Rucki and his sister, Dr. Tammy Love, spoke to the lack of medical care provided to Samantha and Gianna Rucki by the Dahlens during the 942 days they were held at the Dahlens' ranch.
Dr. Love provided insight into the lack of routine medical care needed by children in their teenage years while David Rucki detailed the medical conditions of the girls upon their return home. He went on to describe multiple painful reconstructive medical procedures that were required due to the maltreatment they endured on the Dahlens' ranch.
Doug and Gina Dahlen violated jail work release rules
During their brief time in jail for their role in the disappearance of two sisters from Lakeville, Minnesota, Doug and Gina Dahlen repeatedly violated jail work release rules, based on documents obtained by Missing in Minnesota.
The repeated rule violations raise questions about the supervision the Dahlens received by jail staff, and if the clear violation of jail work release rules warrants further investigation by law enforcement and corrections officials in Minnesota.
The future of the White Horse Ranch
The 162-acre property which includes the White Horse Ranch the Dahlens live had been the subject of a dispute between Doug Dahlen and his second wife, Pamela Nelson.
Court documents from Dahlen's divorce from Nelson in 2009, the rural Minnesota property was to be sold with the proceeds being divided between Dahlen and Nelson. On November 3, 2014, the court ordered Doug to "vacate the property" if it had not been sold within six months. Doug was also provided with the option of purchasing Nelson's interest in the property.
According to recent court filings, the listing of the property allowed for the cancellation of an evidentiary hearing that had been scheduled relative to Dahlen's failure to comply with orders to vacate or buyout Nelson's interest in the property.
The White Horse Ranch was listed for sale in 2017, and the optics of Doug and Gina Dahlen working with children is perceived by many to be problematic. Related to the operation of the ranch, Gina Dahlen previously testified in court that the White Horse Ranch has not been licensed to provide therapy to children.
A review of multiple regulatory agencies showed that no licenses or accreditation have been issued to either Doug or Gina Dahlen, or the White Horse Ranch for therapy or treatment of children, or to practice equine therapy.
In 2018, Doug Dahlen's legal dispute with Pamela Nelson was settled out of court which allows the Dahlens to continue to live at the White Horse Ranch.
Herman featured in a new true crime book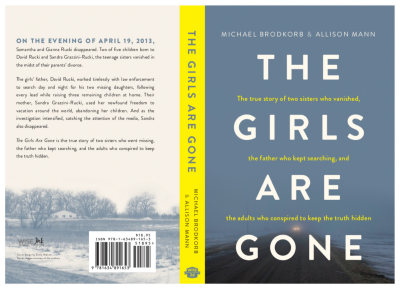 "Bringing the story of The Girls Are Gone to Herman, Minnesota is critically important," said Mann. "Soon after our book was released, people living in the Herman-area contacted us about coming to town to discuss what happened to the Rucki family to help ensure it never happens again," added Mann.
Since being released in October, The Girls Are Gone has been a commercial and critical success. The Kindle Edition of The Girls Are Gone is currently listed on Amazon's Best Selling True Crime Biographies. The Girls Are Gone is published by Wise Ink Creative Publishing.
Allison Mann contributed to this story.