Dede Evavold violated her probation and a Harassment Restraining Order granted by a court in Dakota County to protect David Rucki and his family from Evavold's continued harassment when Evavold appeared at a courthouse this morning, where she was arraigned on criminal charges of violating the same Harassment Restraining Order.
Evavold was scheduled to appear at the Dakota County Western Service Center in Apple Valley this morning at 9:00 AM, to be arraigned on three criminal counts of violating a Harassment Restraining Order (HRO) which was granted by a court in Dakota County in July.
Before her court hearing this morning, Evavold approached David Rucki in the hallway outside the courtroom and spoke to him.
Rucki did not respond to Evavold's statements and walked into the courtroom.
The conditions of her probation and the HRO specifically prohibit Evavold from having any direct or indirect contact with David Rucki and other members of his family.
Law enforcement and court staff were notified of Evavold's latest violation of her probation and HRO.
Evavold later pleaded not guilty at her arraignment and a pre-trial hearing was scheduled for January 9, 2018.
She is currently being charged with three misdemeanors and if convicted, Evavold could be sentenced up to 90 days in jail and/or a $1,000 fine on each charge.
Evavold may face additional criminal charges
Even before her violation this morning, Evavold was facing the possibility of additional criminal charges.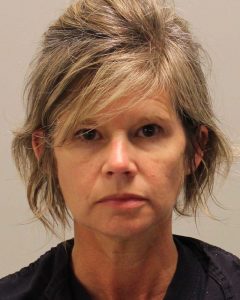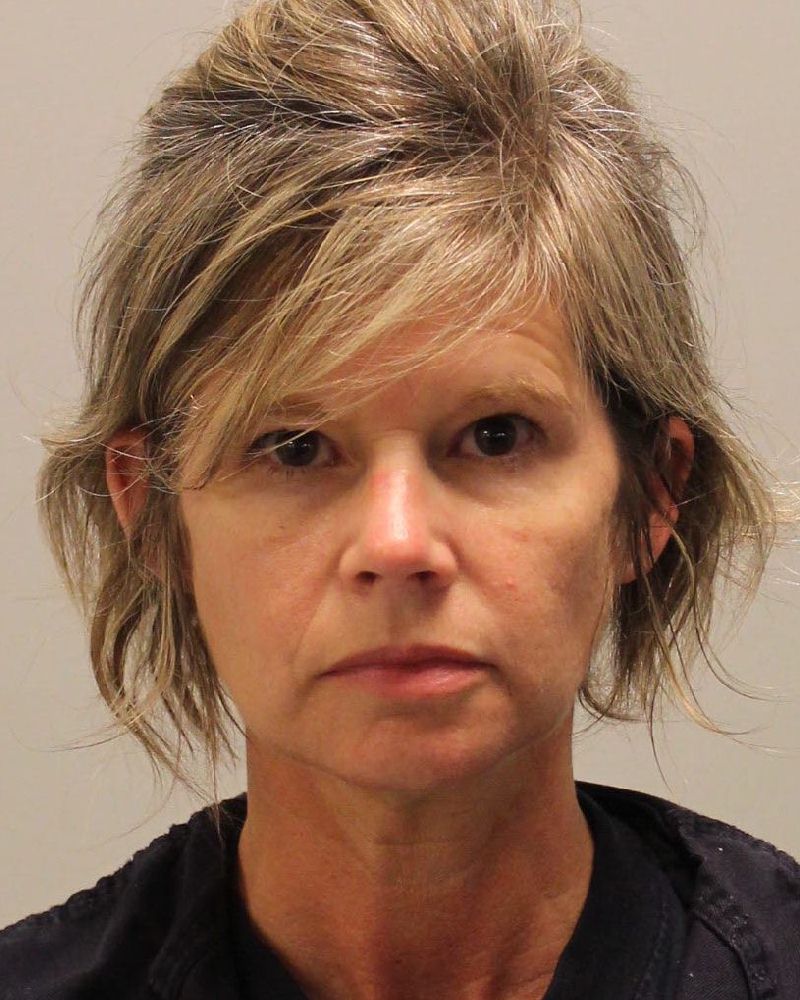 Earlier this month, Evavold violated her probation and the HRO just 36 hours after being warned by a judge at a court hearing in Dakota County that she could face additional criminal charges, including gross misdemeanor and felony charges if she continues to violate the HRO.
Evavold was sentenced on November 10, 2016 after being found guilty of six felony charges related to her involvement in the disappearance of Samantha and Gianna Rucki, who were abducted by their mother near their home in Lakeville, Minnesota on April 19, 2013, during a custody and divorce dispute involving their parents – Sandra Grazzini-Rucki and David Rucki.
Evavold appealed her criminal conviction, but yesterday the Minnesota Court of Appeals affirmed her conviction.
In July a judge in Dakota County found that "an immediate and present danger of harassment" by Evavold existed to warrant the granting of an HRO requested by David Rucki and his daughter, Samantha Rucki, against Evavold.
Since the HRO was granted, Evavold has repeatedly violated the conditions of her probation and the HRO with her continuous harassment and threatening behavior toward the Rucki family.
Evavold's next court appearance is scheduled for November 2, 2017, where a determination will be made if Evavold has violated the conditions of her probation.