The Minnesota Supreme Court has denied the petitions filed by Deirdre "Dede" Evavold and Sandra Grazzini-Rucki to review their criminal convictions for their role in the disappearance of two of Grazzini-Rucki's children.
On April 19, 2013, Samantha and Gianna Rucki disappeared during a custody and divorce dispute involving their parents – Sandra Grazzini-Rucki and David Rucki.
Grazzini-Rucki's petition was denied last week by the Minnesota Supreme Court, and Evavold's petition was denied in an order released this morning.
Evavold's legal troubles are not over, as her criminal trial for her continued violations of a Harassment Restraining Order granted by a court in Dakota County to protect David Rucki and his family from her harassment is scheduled for April 23, 2018.
Missing for 944 days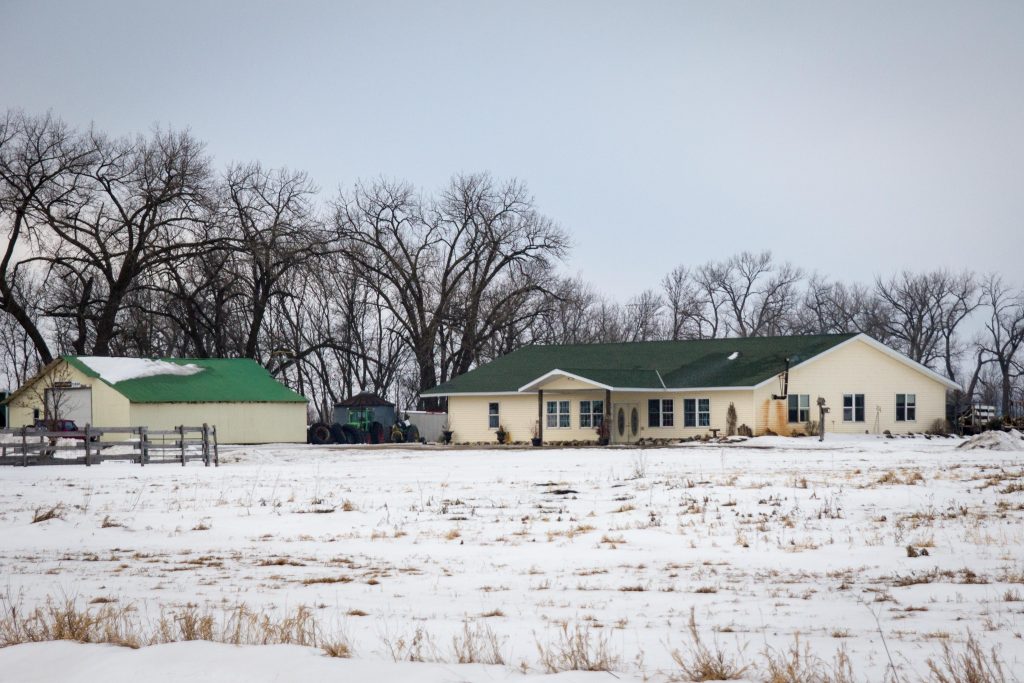 On November 18, 2015 – 944 days after they disappeared – the girls were found living on a ranched in Herman, Minnesota owned by Doug and Gina Dahlen by law enforcement, headed by the Lakeville Police Department.
In total, Samantha and Gianna were held at the Dahlen's property – the White Horse Ranch – for 942 days.
The sisters were taken by their mother near their home in Lakeville, Minnesota, in violation of a court order.
David Rucki was awarded full custody of all five of his children in November 2013, while two of his daughters remained missing. David Rucki was reunited with his daughters days after they were found on a rural ranch in northern Minnesota. They live with him and their other siblings at the family's home in Lakeville.
The Dakota County Attorney's Office charged four adults for their involvement in the disappearance of the Rucki sisters for 944 days.
Sandra Grazzini-Rucki, the girls' mother, was convicted in July 2016 on six felony counts of deprivation of parental rights.
Dede Evavold, a friend of Grazzini-Rucki, was found guilty in September on six felony counts of deprivation of parental rights related to the disappearance the girls.
The decision by Doug and Gina Dahlen to plead guilty ensured that Assistant Dakota County Attorney Kathy Kenna successfully prosecuted all of the people criminally charged related to the disappearance of the Rucki sisters.
Allison Mann contributed to this story.