Attorneys for Douglas and Gina Dahlen, who each have been charged with two felony counts of deprivation of parental rights involving the disappearance of Samantha and Gianna Rucki, want their clients to be granted full immunity before they will allow them to testify against the girls' mother Sandra Grazzini-Rucki in her criminal trial next week.
In a motion filed by Travis Keil, who is the attorney for Douglas Dahlen, and in a similar motion filed by Kyle White, the attorney for Douglas' wife Gina, both attorneys want their clients to be granted "transactional immunity" instead of the "use immunity" which is currently being offered by the Dakota County Attorney's Office.
The attorneys also raised an objection to proceeding with "use immunity" as they claim it is a violation of the Dahlens' statutory privilege to prevent a spouse from testifying against their spouse, and also a violation of the "priest-penitent" privilege. The Dahlens claim they consulted with their pastor before allowing the sisters to stay at their ranch in Herman, Minnesota.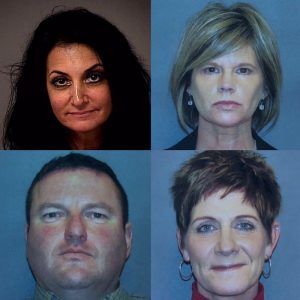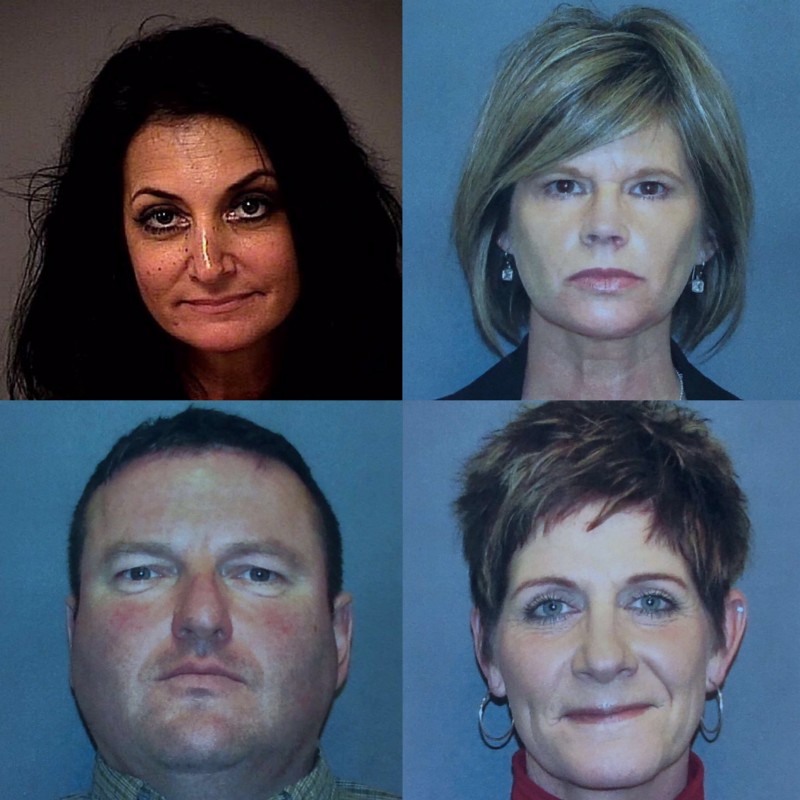 The attorneys for the Dahlens are attempting to limit the possibility that their testimony against Grazzini-Rucki could expose them to "prosecution in another state or in the federal courts."
Below is the difference between use and transactional immunity:
The difference between transactional and use immunity is that transactional immunity protects the witness from prosecution for the offense or offenses involved, whereas use immunity only protects the witness against the government's use of his or her immunized testimony in a prosecution of the witness — except in a subsequent prosecution for perjury or giving a false statement.
Transactional immunity is commonly referred to as "blanket immunity."
The Dahlens, Grazzini-Rucki, and Deirdre Evavold have all been criminally charged with felonies related to the disappearance of the girls.
Earlier this year, the Dahlens offered to testify against Evavold and Grazzini-Rucki if they were granted full immunity from prosecution.
On April 19, 2013, the Rucki sisters disappeared during a custody and divorce dispute involving their parents. Their mother, Sandra Grazzini-Rucki, has been charged with eight felonies related to their disappearance.
944 days after they disappeared, the girls were found on November 18, 2015, living on the Dahlen's ranch in northern Minnesota by law enforcement. The search for girls was headed by the Lakeville Police Department.
The girls' father David Rucki was awarded full custody of all five of his children in November 2013. Days after they were found, the girls were reunited with their father, and they live with him and their siblings at the family's home in Lakeville.
—
Learn the full details of this shocking true crime story by reading the award-winning book The Girls Are Gone which is available for sale through numerous retailers in both paperback and ebook.