Doug and Gina Dahlen, the owners of a ranch in northern Minnesota where two missing Lakeville sisters lived for over two years after disappearing from their home, have offered to testify against Dede Evavold and Sandra Grazzini-Rucki related to girls' disappearance if they are granted immunity from prosecution.
The Dahlens, who own the White Horse Ranch in northern Minnesota, have each been charged with two felony counts of deprivation of parental rights involving the disappearance of Samantha and Gianna Rucki, who disappeared during a custody and divorce dispute involving their parents on April 19, 2013.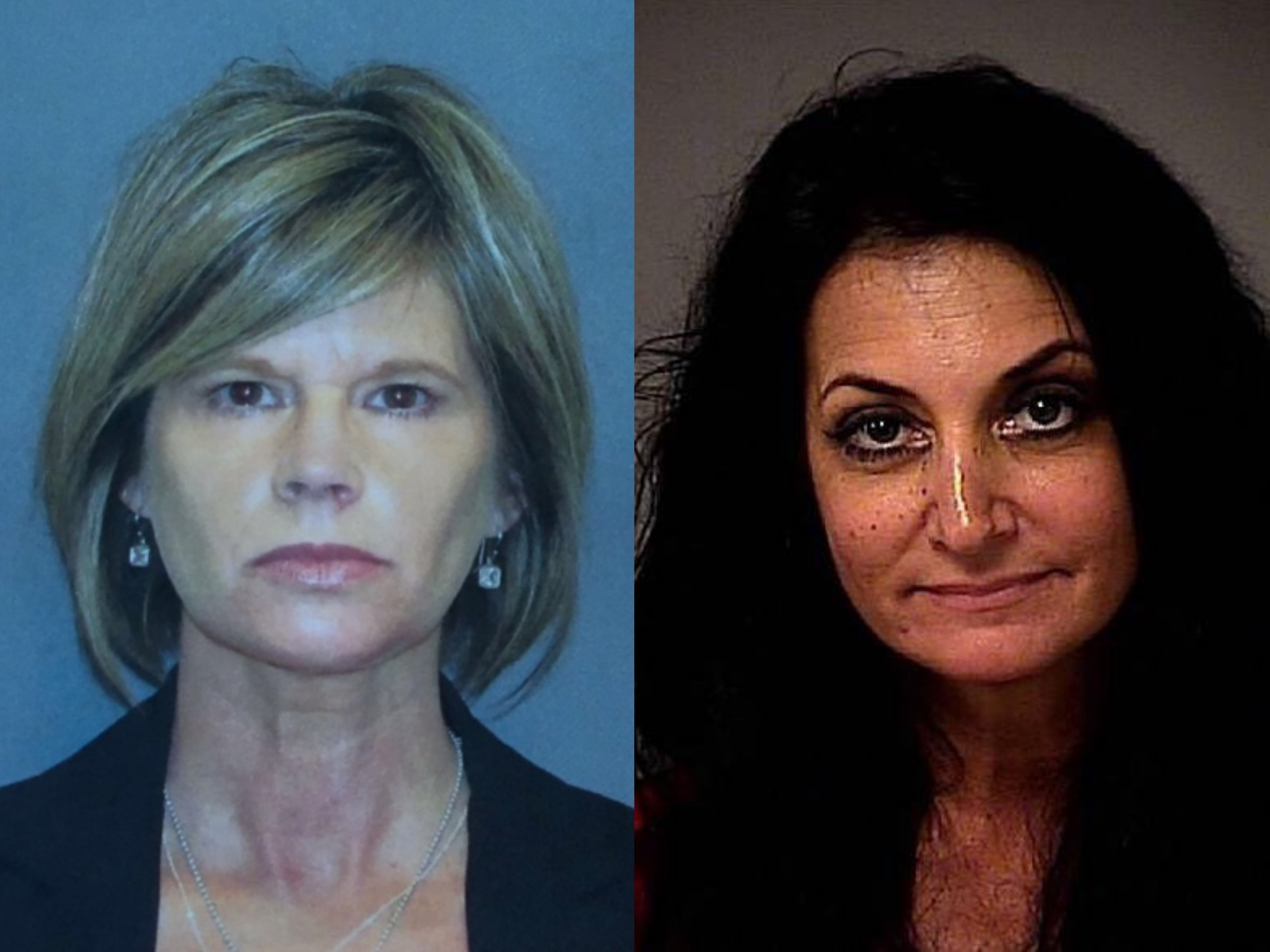 The girls were found on November 15, 2015, and were missing for a total of 944 days.
The girls' mother, Sandra Grazzini-Rucki, has been charged with six felony counts of deprivation of parental rights.
Deirdre [Dede] Evavold has also been charged with two felony counts of deprivation of parental rights for her involvement in the disappearance of the girls.
According to the criminal complaint filed against the Dahlens, the girls were delivered to the Dahlen's residence at the White Horse Ranch on April 21, 2013, by Grazzini-Rucki and Evavold.
The offer for the Dahlens to testify against Grazzini-Rucki and Evavold was made in a letter dated yesterday from Travis Keil, Doug Dahlen's attorney, to Judge Karen Asphaug.
The girls have been reunited with their father David Rucki, who was awarded full custody of all five of his children in November 2013.
—
Learn the full details of this shocking true crime story by reading the award-winning book The Girls Are Gone which is available for sale through numerous retailers in both paperback and ebook.