Days before they are sentenced for their role in the disappearance of two sisters from Lakeville, Minnesota, Doug and Gina Dahlen accuse both Sandra Grazzini-Rucki and Dede Evavold of lying.
Court documents filed earlier this week by attorneys Travis Keil and Kyle White allege Doug and Gina Dahlen were misled by Grazzini-Rucki and Evavold about the circumstances surrounding the disappearance of Samantha and Gianna Rucki.
On April 19, 2013, the sisters disappeared during a custody and divorce dispute involving their parents – Grazzini-Rucki and David Rucki. The girls were taken by their mother near their home in Lakeville, Minnesota, in violation of a court order.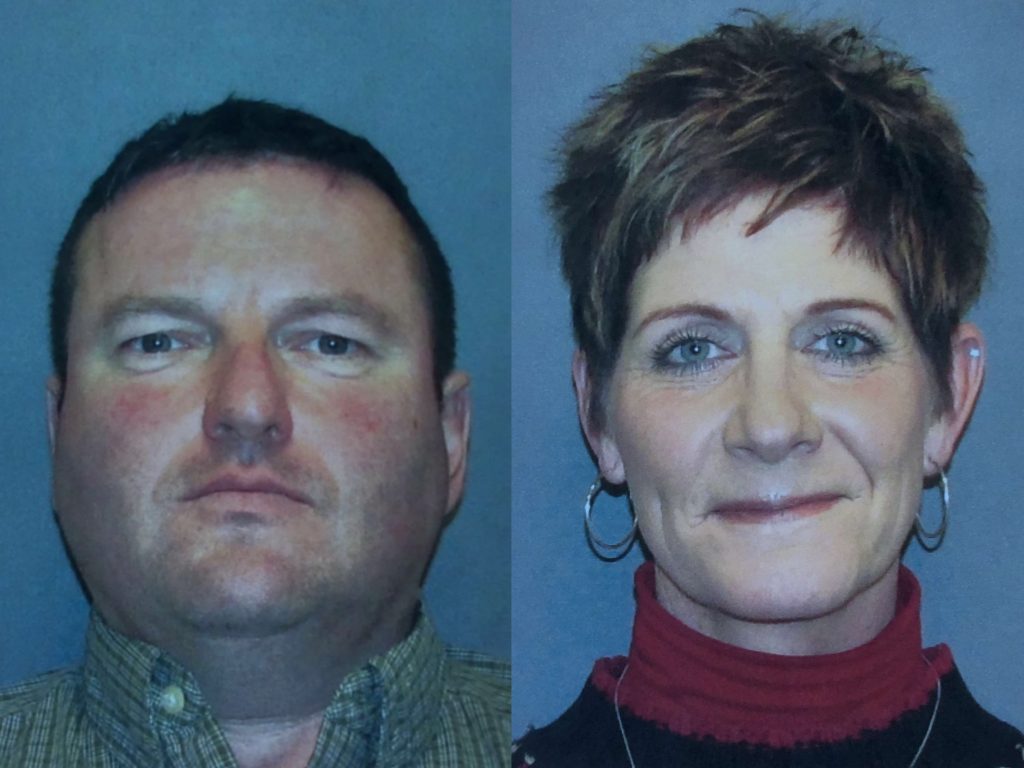 The Rucki sisters were later driven to the Dahlen's residence at the White Horse Ranch in Herman, Minnesota on April 21, 2013.
According to the criminal complaint and court testimony, the girls were driven to the ranch by Grazzini-Rucki and Evavold.
The Dahlens pleaded guilty in January and admitted in court that they knew David Rucki had been awarded custody of his children and that they failed to contact to David Rucki and law enforcement that the missing Rucki kids were living on their ranch.
The Dahlens will both be sentenced on May 2, 2017, at the Dakota County Judicial Center in Hastings.
The Dahlens had each been charged with six felony counts for their role in the disappearance of the Rucki sisters. By pleading guilty to one count, the remaining counts against the Dahlens were dismissed.
Missing for 944 days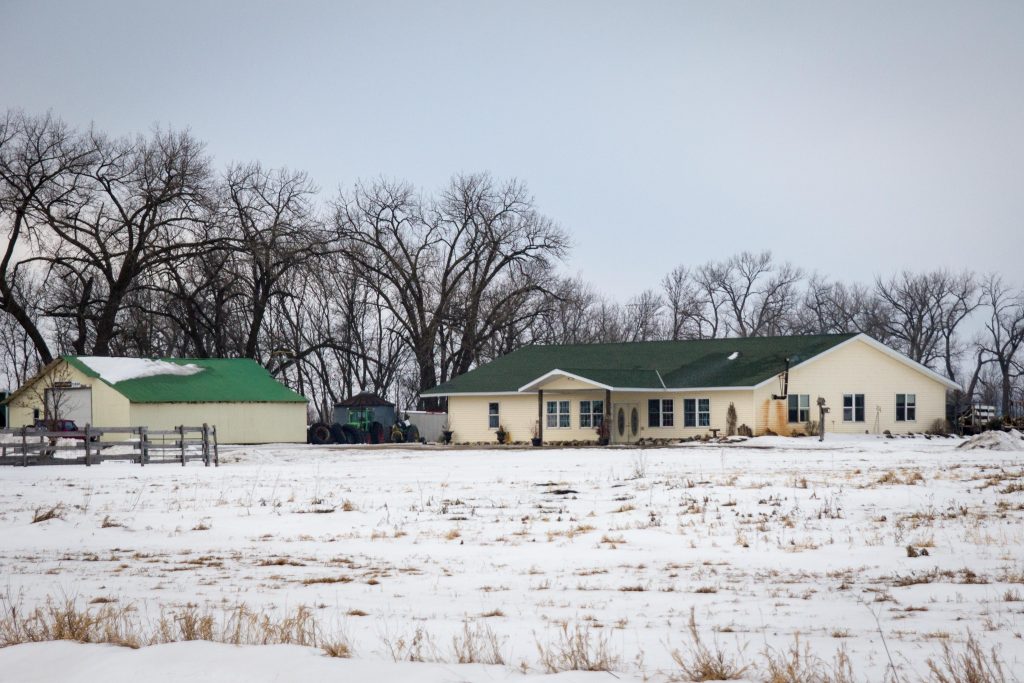 On November 18, 2015 – 944 days after they disappeared – the girls were found living on a Dahlen's ranch by law enforcement, headed by the Lakeville Police Department.In total, Samantha and Gianna were held at the White Horse Ranch for 942 days.
The Dahlen's ranch is currently for sale.
David Rucki was awarded full custody of all five of his children in November 2013, while two of his daughters remained missing. David Rucki was reunited with his daughters days after they were found on a rural ranch in northern Minnesota. They live with him and their other siblings at the family's home in Lakeville.
The Dakota County Attorney's Office charged four adults for their involvement in the disappearance of the Rucki sisters for 944 days.
Grazzini-Rucki was convicted in July 2016 on six felony counts of deprivation of parental rights.
Evavold was found guilty in September on six felony counts of deprivation of parental rights related to the disappearance the girls.