Stephen Grigsby, who served as Sandra Grazzini-Rucki's attorney during her criminal trial for deprivation of parental rights related to the disappearance of her daughters, has been granted his request to be released from representing Grazzini-Rucki.
Judge Karen Asphaug granted Grigsby's request to stop serving as Grazzini-Rucki's attorney at a hearing earlier this week.
Grigsby (pictured above left) was Grazzini-Rucki's second criminal defense attorney after she was charged with deprivation of parental rights involving her daughters, Samantha and Gianna Rucki. The sisters ran from their home on April 19, 2013 during a custody and divorce proceeding involving their parents.
Michelle MacDonald, (pictured above right) who serves as Grazzini-Rucki's family court attorney was replaced as Grazzini-Rucki's criminal defense attorney by Grigsby on November 18, 2015 – the same day the girls were found living on a ranch in northern Minnesota by law enforcement, headed by the Lakeville Police Department.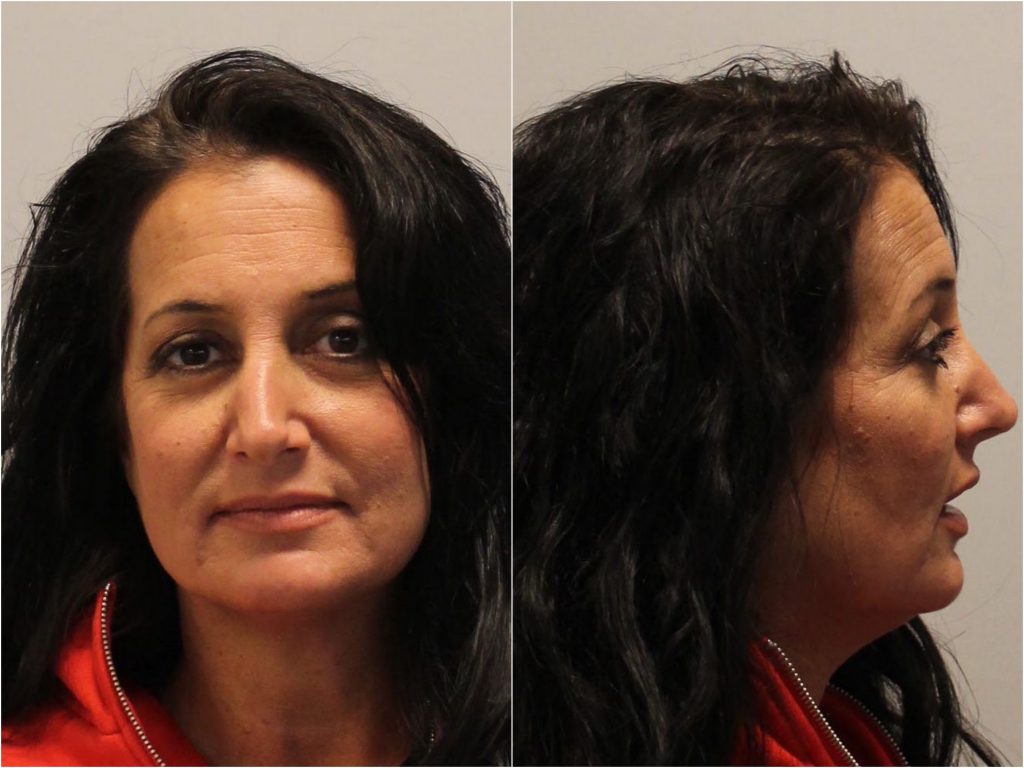 Grazzini-Rucki has been represented by four different attorney in family court and two different criminal defense attorneys – a total of different five attorneys who have represented Grazzini-Rucki in six different roles.
During Grazzini-Rucki's trial, Grigsby was complimented by Judge Asphaug for his legal advocacy on behalf of Grazzini-Rucki.
In July, Grazzini-Rucki was found guilty on six counts of deprivation of parental rights and last month, Grazzini-Rucki was sentenced to a combination of time in jail and probation for the next six years.
The girls' father, David Rucki was awarded full custody of all five of his children in November 2013, while two of his daughters remained missing.
Rucki was reunited with his daughters days after they were found and they live with him at the family's home in Lakeville.
Earlier this week, Grigsby issued a blunt warning that Grazzini-Rucki's has "no intentions to comply with probation" after her request was denied by a judge this week which would have allowed Grazzini-Rucki to serve more time in jail instead of probation.
Grazzini-Rucki remains in jail at the Ramsey County Correctional Facility in St. Paul until October 24, 2016.
MacDonald may begin representing Grazzini-Rucki as her criminal attorney again, but MacDonald is candidate for the Minnesota Supreme Court and she is also dealing with an attorney complaint that was filed against her in August related to her legal representation of Grazzini-Rucki in family court.