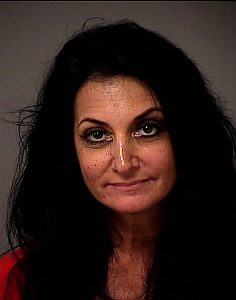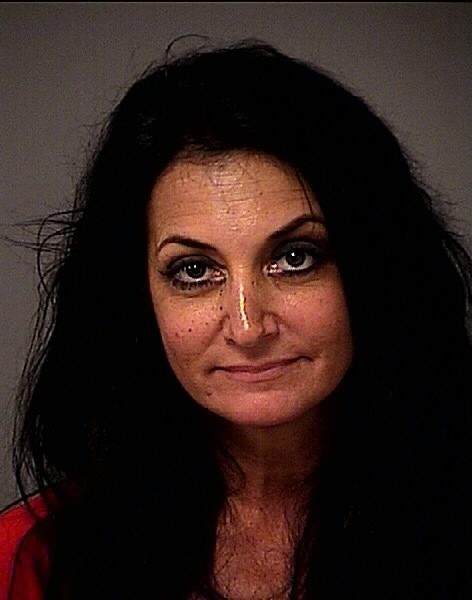 The first week of Sandra Grazzini-Rucki's criminal trial has ended at the Dakota County Judicial Center in Hastings. I have been in the court for the entire trial over the past four days and I've been present longer than any other member of the media who is covering the trial.
I am taking detailed notes of every legal development, along with documenting the atmosphere in the courtroom and the behavior of the key participants. The current estimate from the judge is that the jury will begin deliberating on the facts of the case on Tuesday.
I will be back in the courtroom on Monday morning when the trial resumes, and I will be in the courtroom if and when, the jury reaches a decision on a verdict.
This case is about the disappearance of two sisters, Samantha and Gianna Rucki, who ran from their home during a custody dispute and divorce proceeding involving their parents, Sandra Grazzini-Rucki and David Rucki.
David Rucki, was awarded full custody of all five of his children in November 2013, while two of his daughters remained missing. On November 18, 2015 – 944 days after they disappeared – the girls were found living on a ranch in northern Minnesota by law enforcement, headed by the Lakeville Police Department.
Rucki was reunited with his daughters days after they were found and they live with him at the family's home in Lakeville. Continue reading →