The first day of Sandra Grazzini-Rucki's criminal trial on eight counts of deprivation of parental rights began today at the Dakota County Judicial Center in Hastings.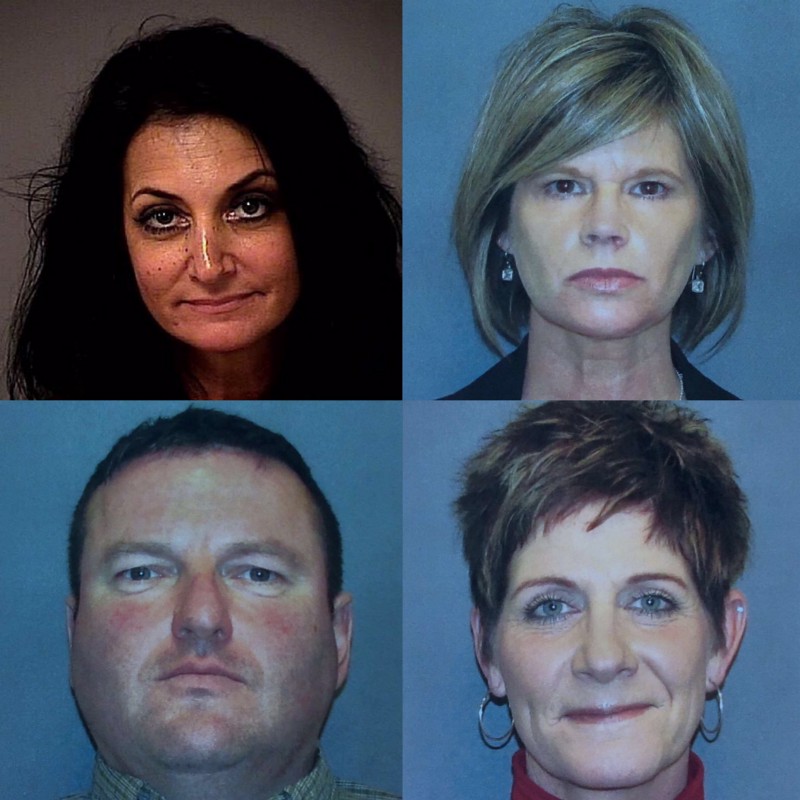 The bulk of today's hearing was focused on the selection of a jury who will decide the fate of Grazzini-Ricki, who has been charged related to the disappearance of her two daughters, Samantha and Gianna Rucki.
The sisters ran from their home in Lakeville during a custody and divorce proceeding involving their parents on April 19, 2013.
Three additional people have been criminally charged with felonies related to the disappearance of the girls: Dede (Deirdre) Evavold, Douglas Dahlen and his wife, Gina Dahlen.
On November 18, 2015 – 944 days after they disappeared – the girls were found living on the Dahlen's ranch in northern Minnesota by law enforcement, in a search led by the Lakeville Police Department.
According to the criminal complaint filed against Grazzini-Rucki, she picked up her daughters on the night they ran from their home in Lakeville and drove them to the home of Evavold and then eventually, the Dahlen's ranch in Herman, Minnesota.
Earlier today, Judge Karen Asphaug ruled the Dahlens and Evavold would be granted "use immunity" to testify against Grazzini-Rucki, over the objections of the attorneys for the Dahlens. Evavold is representing herself in the criminal proceedings and she also objected to having to testify against Grazzini-Rucki.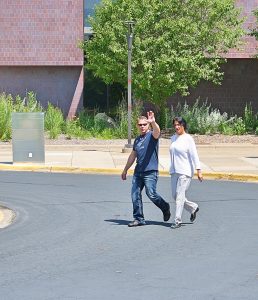 The attorneys for the Dahlens wanted their clients to be granted "transactional immunity" instead of the "use immunity" which was being offered by the Dakota County Attorney's Office.
Below is the difference between use and transactional immunity:
The difference between transactional and use immunity is that transactional immunity protects the witness from prosecution for the offense or offenses involved, whereas use immunity only protects the witness against the government's use of his or her immunized testimony in a prosecution of the witness — except in a subsequent prosecution for perjury or giving a false statement.
Transactional immunity is commonly referred to as "blanket immunity."
Jury selection will continue tomorrow morning, with opening statements scheduled to heard later in the day.
It was disclosed during trial today that Grazzini-Rucki had rejected two plea offers from the Dakota County Attorney's Office. Assistant County Attorney Kathryn Keena told the court the offers were made to Grazzini-Rucki to prevent the family and children from having to endure a trial.
David Rucki was awarded full custody of all five of his children in November 2013, while two of his daughters remained missing. Rucki was reunited with his daughters days after they were found and they live with him at the family's home in Lakeville.
Grazzini-Rucki's trial is expected to last until late next week. Please follow Missing in Minnesots via Twitter for live updates from the trial. Please check back tomorrow for additional information and analysis from the second day of the trial and for other developments.