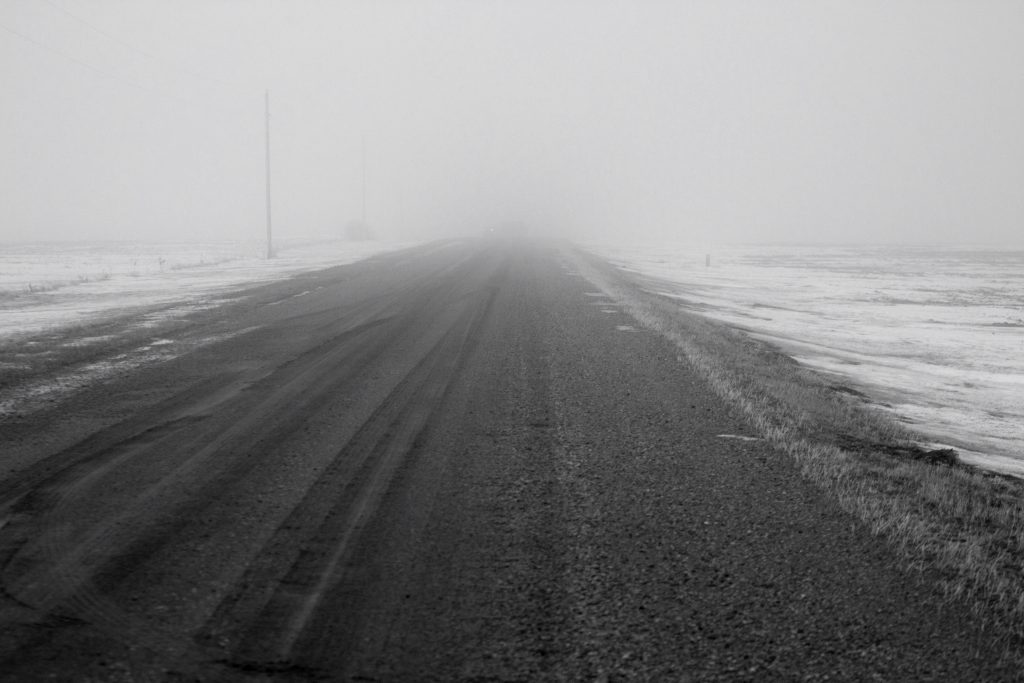 Missing in Minnesota is the true story of two sisters who vanished, the father who kept searching, and the adults who conspired to keep the truth hidden.
On April 19, 2013, Samantha and Gianna Rucki disappeared during a custody and divorce dispute involving their parents – Sandra Grazzini-Rucki and David Rucki. 
The sisters were taken by their mother near their home in Lakeville, Minnesota, in violation of a court order.
For the next two and a half years, David Rucki, his attorney Lisa Elliott, and his sister, Dr. Tammy Love, were tormented and harassed by a group of family court conspiracy theorists who used the disappearance of David's daughters and his divorce proceeding with his ex-wife as a vehicle to purse their personal vendettas against the judicial system.
The harassment continues even today.
David Rucki, was awarded full custody of all five of his children in November 2013, while two of his daughters remained missing.
On November 18, 2015 – 944 days after they disappeared – the girls were found living on a ranch in northern Minnesota by law enforcement, headed by the Lakeville Police Department.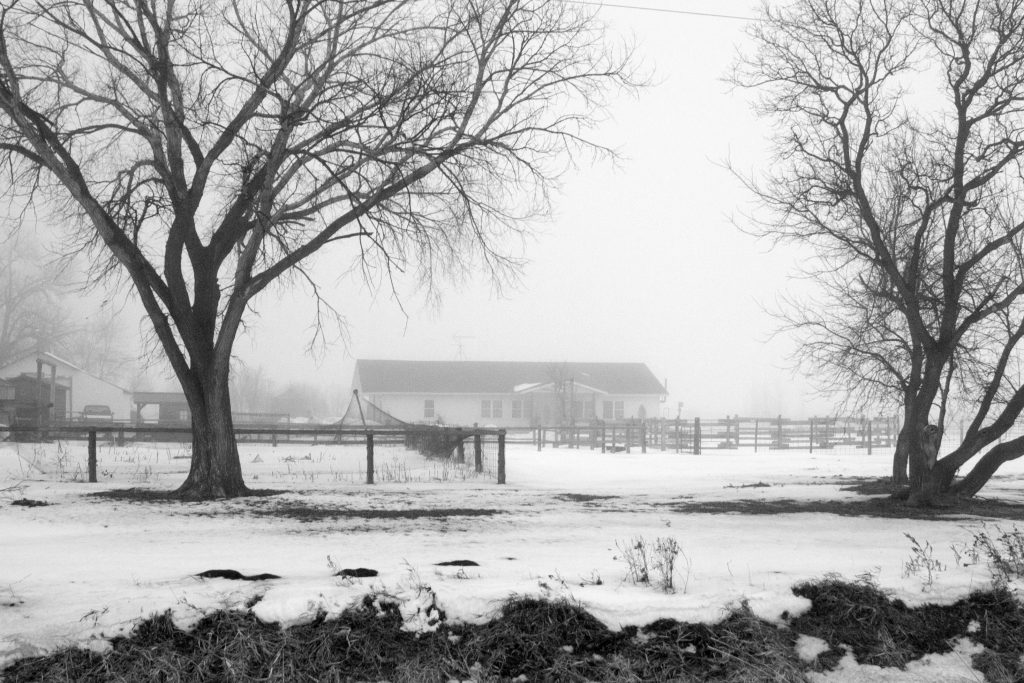 David Rucki was reunited with his daughters days after they were found and they live with him at the family's home in Lakeville.
The girls' mother, Sandra Grazzini-Rucki, was criminally charged related to the disappearance of her daughters.
In July 2016, Grazzini-Rucki was found guilty on six counts of deprivation of parental rights for her involvement in the disappearance of her daughters.
Dede (Deidre) Evavold was found guilty in September 2016 on six felony counts of deprivation of parental rights related to her involvement in the disappearance the girls.
Evavold is a close friend and confidant of Sandra Grazzini-Rucki, the mother of the Rucki sisters, who she met during Grazzini-Rucki's divorce with David Rucki.
Evavold previously served as Michelle MacDonald's campaign manager for MacDonald's campaign for the Minnesota Supreme Court in 2014.
MacDonald serves as Sandra Grazzini-Rucki's family court attorney and MacDonald was labeled as a "person of interest" in 2015 by the Lakeville Police Department in the disappearance of Samantha and Gianna Rucki.
Two additional people were also criminally charged with felonies related to the disappearance of the girls: Douglas Dahlen and his wife, Gina Dahlen.
In January 2017, the Dahlens each pleaded guilty to one count of deprivation of parental rights for their role in the disappearance of two sisters from Lakeville, Minnesota.
Missing in Minnesota is authored by Michael Brodkorb and Allison Mann, and provides detailed news, analysis, and commentary on the continuing developments involving this case.