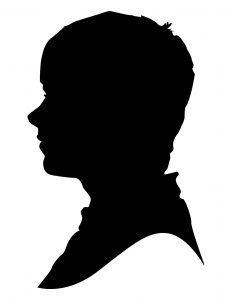 Nico Rucki is the oldest child of Sandra Grazzini-Rucki and David Rucki.
Nico appeared in ABC's "20/20" show about the disappearance of his sisters, Samantha and Gina Rucki. Nico told "20/20" that Grazzini-Rucki "coached" him into making false allegations of abuse against his father.
In an interview with the Lakeville Sun Current, Nico said his father did not abuse him or his siblings. Nico also said his mother told the children to run away from home and avoid the police.
Nico said Grazzini-Rucki "used 'scare tactics' to separate the children from their father…"