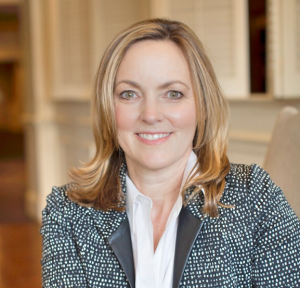 Lisa Elliott serves as David Rucki's family court attorney.
Elliott has represented David Rucki in his custody and divorce proceedings without interruption since June 6, 2011, while Sandra Grazzini-Rucki has been represented by numerous different attorneys.
Elliott graduated from the University of Minnesota Law and is a shareholder at Elliott Law Office.
Elliott is considered one of the top family law attorneys in Minnesota and she was selected as one of Minnesota Lawyer's Attorneys of the Year for 2017.