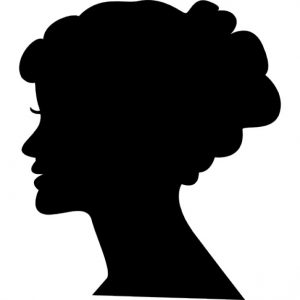 Gianna Rucki disappeared with her sister Samantha on April 19, 2013, during a custody and divorce dispute involving their parents.
On November 18, 2015 – 944 days after they disappeared – the girls were found living on a ranch in northern Minnesota by law enforcement, headed by the Lakeville Police Department.
Gianna Rucki lives with her father David Rucki, along with her brothers and sisters at the family's home in Lakeville.